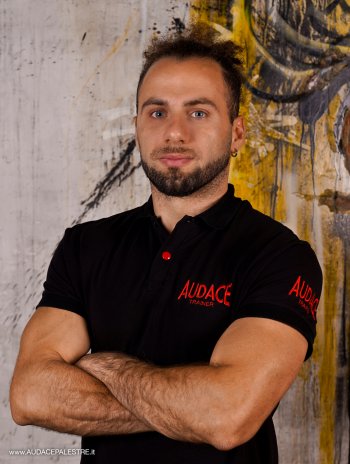 Personal trainer
ENZO MAIRA
Bio
Trainer at Audace Repubblica
Performance coach, Fitness and Body Composition Specialist.
The will to learn and grow took him to travel and live first in North America and then in Australia whereby he has the chance to train individuals from all diverse backgrounds and implement different genetics and nutrition habits based on specific individual needs.
In his journey he learned how important the power of mind is and how it can change our performance and Life.
"Train your mind and the body will follow"