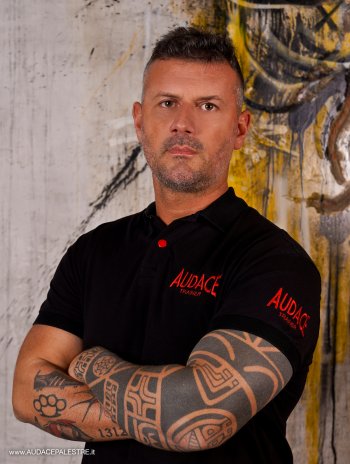 Personal trainer
GIANLUCA PUNTA
Bio
Trainer at Audace Repubblica
Gianluca practised football for over 20 years, reaching high professional levels. During the many
different types of training he practised, he started to get closer to the weight bearing workout and
to everything concerning functional training. At the moment he is working as a personal trainer,
focusing his workout projects on two main points: functional training and combat training, mainly
working with women.